Over 80 applications received for the CLEPA Innovation Awards 2020
Winners will be announced during the Awards Ceremony on the 25th of November
Through record participation levels, automotive suppliers are demonstrating that innovation, which strengthens European growth and competitiveness, is at the core of their DNA.
We would like to send a special thank you to all the companies that have participated in this edition of the CLEPA Innovation Awards, particularly taking into account the challenging circumstances that we are all facing this year.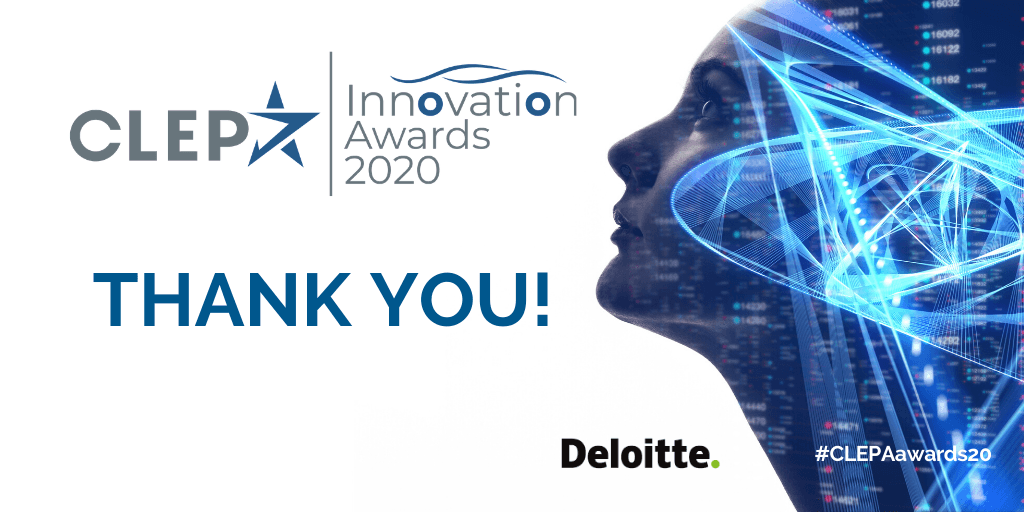 The European Association of Automotive Suppliers has received over 80 applications for mobility innovations developed in the fields of Environment, Safety, Connectivity & Automation and Cooperation. Submissions come from very different companies spread all over the world, with several submissions coming from CLEPA members.
The fifth edition also includes a considerable number of submissions for the special awards for SMEs and start-ups in each category, highlighting the important role that they are playing when it comes to deep specialisation in the development of new technologies.
All entries will be now evaluated, on an anonymous basis, by a high-level Jury composed of expert representatives with significant background in the relevant fields.
The winners will be announced on the 25th of November during the Awards Ceremony. More information on the event highlights, participation and programme will follow.
Moreover, the Ceremony will include special recognition of the initiatives carried out by automotive suppliers to reduce the impact of Covid-19 on society as a whole. Send us your story via communications@clepa.be.
Attachments

In:

CLEPA News