Ministerial Conference on Road Safety in 2020
On the 7th of February, CLEPA participated at the first High Level Consultative Committee (HLCC) in charge of the Ministerial Conference on Road Safety in 2020. The meeting, hosted by the Government of Sweden and the World Health Organization (WHO) at the OECD headquarters in Paris, was attended by senior representatives from civil society organizations, private entities, academia and city governments that will be supporting the established international HLCC. Additionally, an International Advisory Committee (IAC) comprised of representatives from governments and UN institutions contributed to the discussion.
The Ministerial Conference on Road Safety will celebrate its third global edition on 19-20 February 2020 in Stockholm. Requested by the UN General Assembly through the resolution "Improving global road safety", the Conference will chart future directions for global road safety following the Decade of Action for Road Safety 2011-2020 and the 2020 end date for Sustainable Development Goal target 3.6.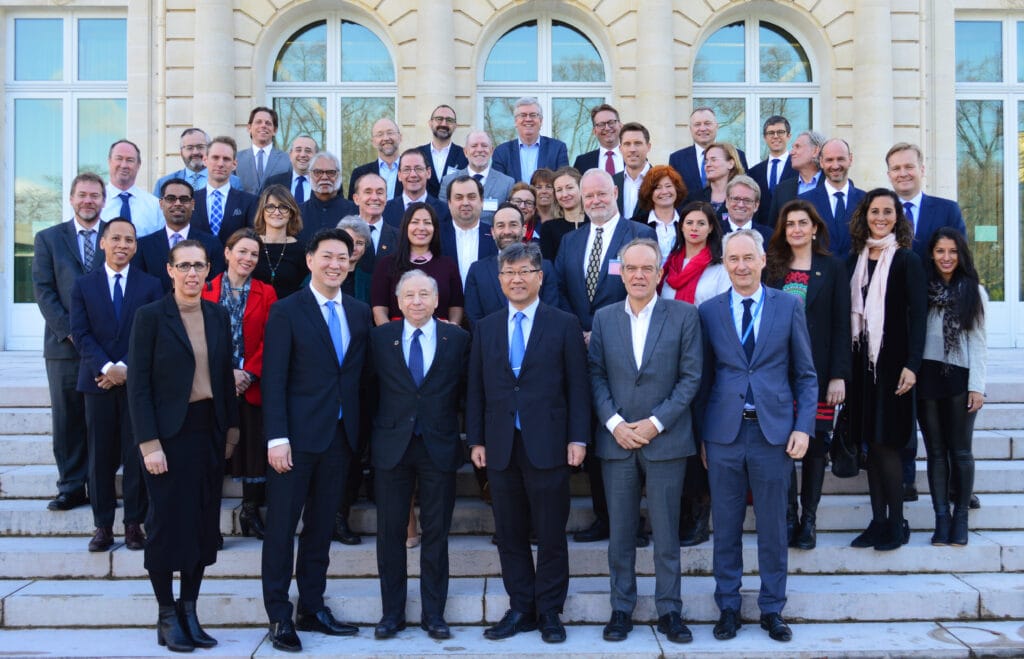 The conference is expected to gather ministerial delegations from over 100 countries and their representatives from different sectors of society affected by road safety. In addition, representatives of industry, research, private sector, civil society organisations and relevant international institutions will participate. Around 1,500 participants are expected to attend.
The 2030 Agenda for Sustainable Development recognises that road safety is a prerequisite to ensuring healthy lives, promoting well-being and making cities inclusive, safe, resilient and sustainable. The Decade of Action for Road Safety 2011–2020, officially proclaimed by the UN General Assembly in March 2010, seeks to save millions of lives by building road safety management capacity; improving the safety of road infrastructure; further developing the safety of vehicles; enhancing the behaviour of road users; and improving post-crash response. Guided by the Global Plan, the Decade of Action offers a framework for policy, practice and advocacy to help countries achieve the Sustainable Development Goals.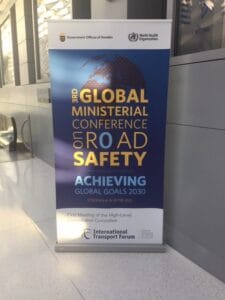 Attachments

In:

CLEPA News

,

Safety