WABCO Wins Breakthrough Contract from Mahindra & Mahindra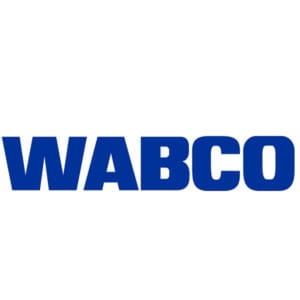 On August 3 2016, WABCO reported details of its new contract with Mahindra & Mahindra, one of India's largest manufacturers of passenger cars and sport-utility vehicles.
In a breakthrough multi-year agreement, WABCO will supply vacuum pumps across all Mahindra & Mahindra's major engine platforms, with series production expected to begin in late 2017.
WABCO will supply the original equipment manufacturer (OEM) with compact vacuum pumps that feature modular, lightweight design and ultra-low power consumption for braking as well as non-braking functions.
"We highly value Mahindra & Mahindra's confidence in our new long-term supply relationship, particularly as we connect WABCO's technology leadership to strengthen this new customer's competitiveness and support their promise to drive the future of passenger cars," said Mr. P. Kaniappan, Vice President, WABCO INDIA.
This vacuum pump technology enables better fuel economy and reduced emissions. Furthermore, to deliver differentiated service to Mahindra & Mahindra, WABCO's product application and manufacturing will be implemented locally in India.
For the full press release, please click here.
Source: WABCO
Attachments

In:

CLEPA News

,

Connectivity & Automation

,

Growth & Competitiveness