Gestamp receives €160m from EIB for financing R&I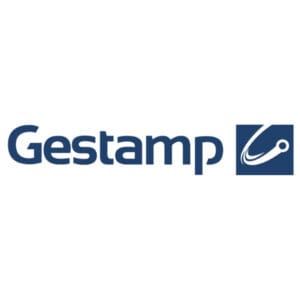 On July 14, it was announced that Gestamp would receive €160m from the European Investment Bank (EIB) for financing research and innovation.
EIB Vice-President Román Escolano and Gestamp CEO Francisco J. Riberas signed an Investment Plan for Europe loan at a ceremony in Madrid. The loan will allow Gestamp to pursue new avenues of research into producing safer and lighter cars.
The loan will allow Gestamp to fund research and development at its factories in Spain, Germany, France, Sweden and the UK and to implement a new four-year research programme at its European sites to produce key components for making cars safer and cleaner.
For more information, please click here for the Gestamp press release.
Source: Gestamp
Attachments

In:

CLEPA News

,

Connectivity & Automation

,

Growth & Competitiveness

,

Safety