EU Project IRISS on sustainable materials hosted special 3-day programme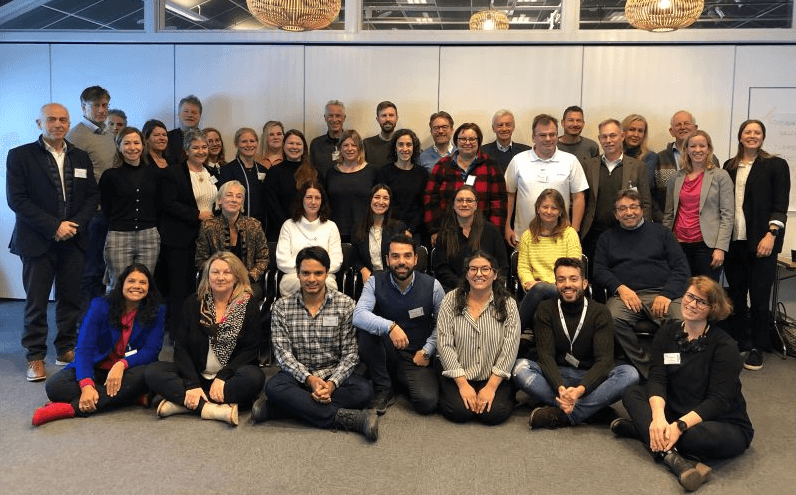 The IRISS General Assembly took place in Villa Aske, close to Stockholm. The partners met in person for the first time and discussed the project progress and exchanged with representatives from connected research projects (Mistra SafeChem and PARC). The second day was dedicated to workshops and active discussions among different work package groups. CLEPA represents the automotive value chain in this project, one of six different sectors represented.
On 25 November, the first IRISS digital workshop took place, which included a keynote address from the Directorate General Research and Innovation Javier Sanfelix, presentations from the Joint Research Centre of the European Commission and from several other stakeholders from academia and industry representatives, all part of the Safe and Sustainable by Design network. CLEPA's Project Manager Beatriz Ildefonso presented on the automotive value chain perspective, including challenges and recommendations for SSbD concept development. The workshop was very successful, counting with over 200 online participants.
About IRISS
IRISS, the international ecosystem for accelerating the transition to Safe-and-Sustainable-by-Design materials, products and processes, is a three-year project, start date 1 June 2022, funded by the EU's framework programme for research and innovation, Horizon Europe.
Attachments

In:

CLEPA News

,

Environment & Energy