Delphi Selected by Singapore for Autonomous Vehicle Program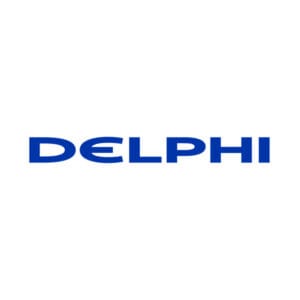 On August 1 2016, Delphi Automotive PLC was selected by the Singapore Land Transport Authority (LTA) as a strategic partner to implement autonomous mobility concepts, recognising Delphi's leading technologies in advanced safety and automated software.
Delphi will provide a fleet of fully autonomous vehicles and will develop a cloud-based mobility-on-demand software (AMoD) suite, opening up new potential autonomous markets for Delphi's customers. Delphi will conduct a trial of an urban, point-to-point, low-speed, autonomous, mobility-on-demand service in Singapore's Autonomous Vehicles Test Bed located at one-north, a business park in the western area of the city.
Delphi's AMoD development program and autonomous vehicle demonstration is part of the Singapore Autonomous Vehicle Initiative (SAVI), which was formed in 2014 to oversee and manage autonomous vehicle (AV) research, test-bedding, and the development of applications and solutions by industry partners and stakeholders.
The Singapore LTA pilot program will last for three years with plans to transition into an operational service by 2022 timeframe. Other pilots are planned by Delphi for locations in North America and Europe in the future.
To read the full press release, please click here.
Source: Delphi
Attachments

In:

CLEPA News

,

Connectivity & Automation