Dana to build new Gear Manufacturing Facility in Hungary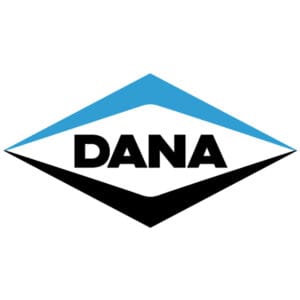 On 8 September, Dana announced plans to construct a state-of-the-art gear manufacturing facility in Europe.  The establishment of this gear factory in Győr, Hungary, will support Dana's regional operations in Europe.
The 140,000 square-foot (13,000 square-meter) facility will provide customers in the region with access to Dana's advanced design, engineering, and manufacturing expertise to support their sourcing initiatives and technology strategies.
With construction slated to begin in the first quarter of 2017, the company plans to invest approximately $51(€46) million in the new facility and expects to employ approximately 200 associates by 2020.
The new plant will serve as the company's fourth operation in Győr. The decision to develop another plant within the country was made possible by the support of the Hungarian Government which awarded Dana non-refundable cash grant based on the proposal of the Hungarian Investment Promotion Agency (HIPA).
For more information, please click here for the Dana press release.
Source: Dana Incorporated
Attachments

In:

CLEPA News

,

Growth & Competitiveness