CLEPA Innovation Week and Awards Ceremony 2021
The mobility technology industry is working towards a smarter, safer and more sustainable future whilst keeping intact its essential role for society. The goals set to achieve this future will demand innovation at every turn.
Every year, the CLEPA Innovation Awards invite organisations from across the automotive supply ecosystem to share their latest and greatest efforts in innovation excellence. For this 6th edition of our flagship event—supported by Deloitte—, there will be an awards ceremony on 26 October for the unveiling of the winning technologies. #CLEPAawards2021
The application period of the CLEPA Innovation Awards 2021 closed with over 70 submissions, confirming the active involvement of the industry in continuously delivering high-quality examples of innovation.
To celebrate these achievements, CLEPA will host its annual awards ceremony on 26 October. The virtual event will welcome top industry leaders, and the winners of our annual contest will be unveiled live!
You can register for the online ceremony by clicking on the button below.
Register now to follow live the ceremony
This contest welcomes the participation of any organisation—including SMEs and startups—that has contributed technology to the automotive supply industry, CLEPA members and non-members alike. These are the competition categories: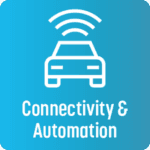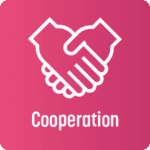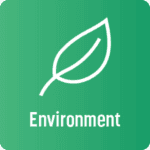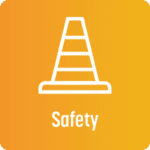 An international Jury of experts will be assessing the applications, taking into consideration the following selection criteria: ambition, market relevance, impact and quality.
Application period is now closed