Every year, the CLEPA Innovation Awards invites companies from across the automotive supply ecosystem to share their latest and greatest efforts in innovation excellence. For 2021, the 6th edition of this flagship event, supported by Deloitte, will showcase how these outstanding contributions are making our mobility more sustainable, safer, and smarter on 26 October. #CLEPAawards2021
These contest has become the prime competition in the European automotive supply industry, and highlight the its outstanding achievement in the fields of: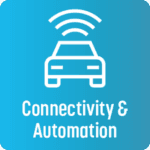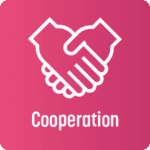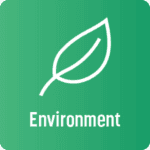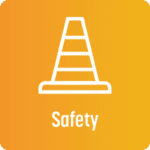 ABOUT THE COMPETITION
Any organisation that has contributed technology to the automotive supply industry, CLEPA members and non-members alike:
Companies–including SMEs and startups
Research centres
Training and educational institutions
Organisations and associations participating in the development of technology
An international jury of experts assessed all applications, taking into consideration the following selection criteria: the ambition, the market relevance, the impact and the quality.