Opening applications: 2nd of March
Deadline for applications: 15th of June
———————-
Gala Dinner: 25th of November
Brussels, BELGIUM
It's 2020, year of changes and big projects for Europe, and the CLEPA Innovation Awards are back to recognise the most forward-thinking examples of mobility technology!
The European Association of Automotive Suppliers, in cooperation with Deloitte, organises annualy the CLEPA Innovation Awards. These contest has become the prime competition in the European automotive supply industry, and highlight the its outstanding achievement in the fields of: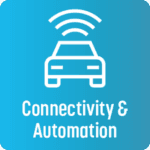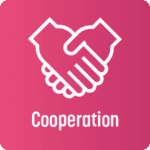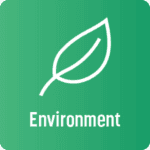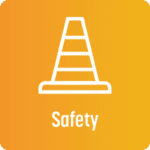 WHICH ORGANISATIONS ARE ELIGIBLE?
Any organisation that has contributed technology to the automotive supply industry, CLEPA members and non-members alike:
Companies–including SMEs and startups
Research centres
Training and educational institutions
Organisations and associations participating in the development of technology
Special prize for SMEs
There is a prize for SMEs in each category, acknowledging their important contributions to the sector's achievements in making mobility sustainable, safe and smart.
When applying SMEs should also send an e-mail to communication@clepa.be to receive their application discount code.
HOW TO APPLY?
Download your application form, fill it and submit it to the event platform before the 15th June.
AWARDS
An international jury of experts will assess all applications, taking into consideration the following selection criteria: the ambition, the market relevance, the impact and the quality.
The winners will be announced during the CLEPA Innovation Awards Ceremony on the 25th of November in Brussels.
Each applicant is entitled to bring 2 participants, already included in the price of the application. Companies wanting to bring additional participants, will be able to buy extra tickets once the applications phase is closed.
Download the competition dossier